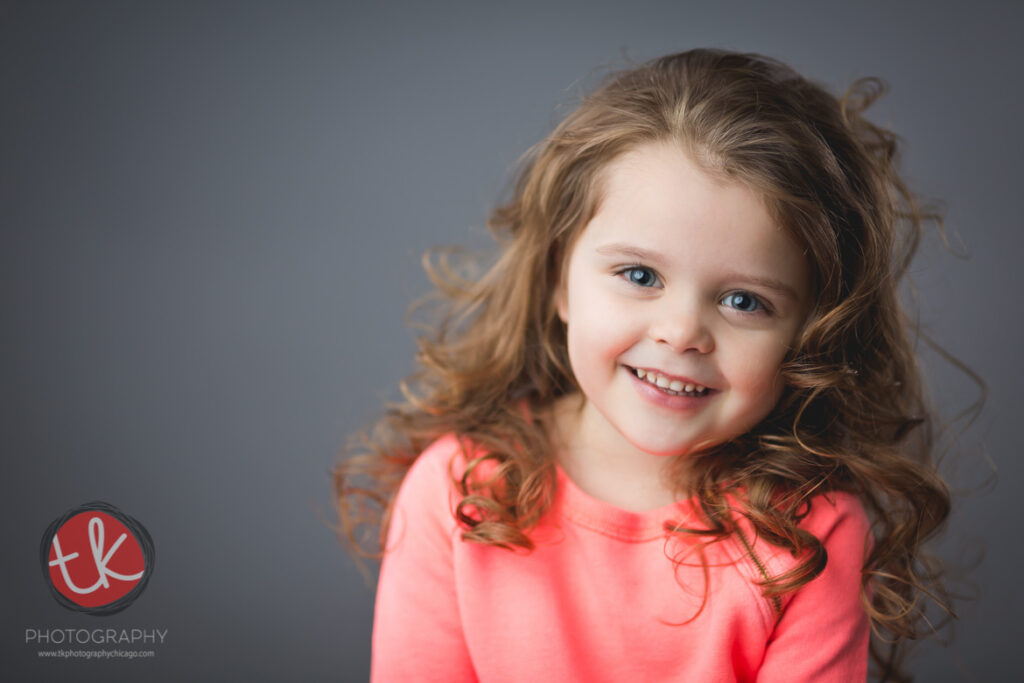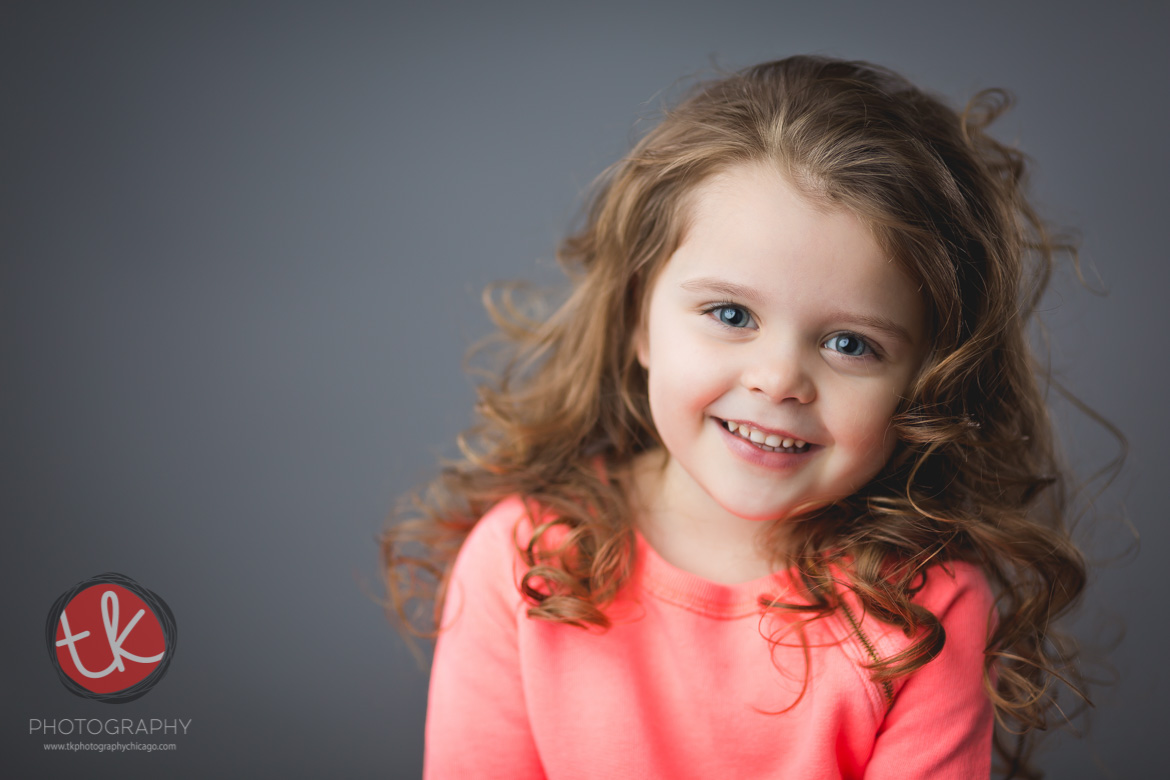 Hey there! We are absolutely thrilled to be coming back to your school for another round of photography.
We want to take a moment to express our sincere gratitude for all of the wonderful messages we received in the fall – it means the world to us to know that you loved your photos!
We are scheduled to take sibling photos and graduation photos on the morning of May 9th, and we want to make sure that your family doesn't miss out on this amazing opportunity to capture some truly special memories. To sign up for these photo sessions, all you need to do is fill out the form below. We have spots available for up to three students, but if you have more than three, don't worry – you can simply fill out the form twice, leaving the Student One the same for both so that the school knows to pull all the kids together for the sibling photo.
If your students are in need of sibling photos, simply pick "Sibling Photos" in the drop down. If your family needs both sibling photos and graduation photos, please select "Sibling and Graduation" for the student(s) that need graduation photos as well.
We can't wait to capture some beautiful memories for your family on May 9th!