Welcome to TK Photography Chicago!
As one of the most popular family photographers in Chicago, IL, we understand how important your family is to you. We are honored to have you here on our website, and we want to capture the love, joy, and precious moments of your family through our lens.
With over 14 years in business, we have had the privilege of photographing over 1000 families on average each year. It has been a heartwarming journey watching so many Chicago children grow up and documenting their milestones. We know that as a parent, you want the best for your family, and we are here to provide you with the best photography experience possible.
At TK Photography Chicago, we specialize in creating stunning family portraits that will be cherished for generations to come. Our family sessions are designed to capture the unique personalities, connections, and emotions of your family in a natural and authentic way.
But that's not all! We also offer special sessions like our popular Chicago Smash Cakes, where your little one can indulge in a fun and messy cake smash, creating unforgettable memories. And for your family events and birthdays, our experienced photographers will be there to capture every special moment, so you can relive them for years to come.
Explore our website to learn more about our services and see examples of our work. We are committed to providing you with exceptional photography that reflects the love and bond of your family.
Thank you for considering TK Photography Chicago as your trusted family photographer. We understand the love you have for your family, and we are passionate about preserving your family's story through our art. Contact us today to book your session and let us create timeless memories for your family. Please visit our Contact Us page to get in touch with us.
Warmest regards,
The Team at TK Photography Chicago
What's Hot!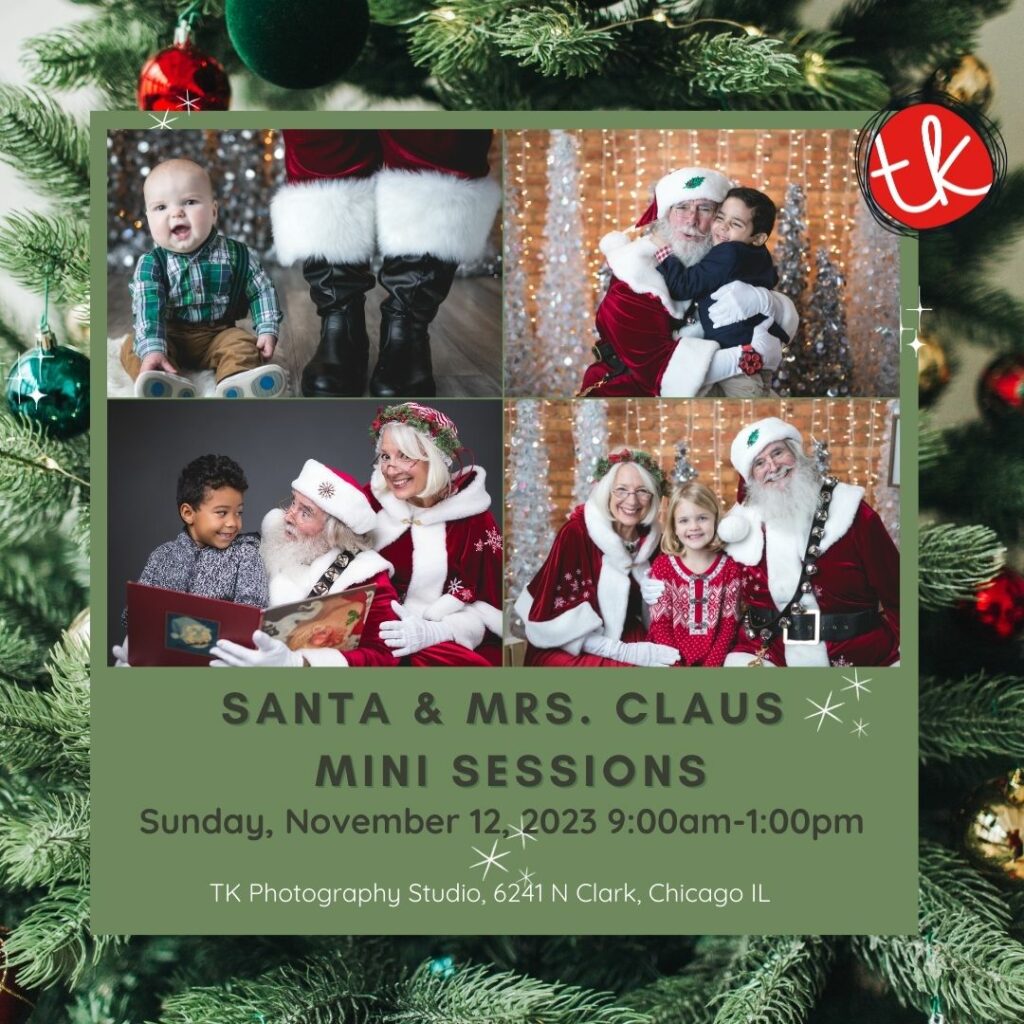 STUDIO SANTA + MRS CLAUS MINIS 11/12
THOMAS
TK STUDIO EDGEWATER
$250 | 15 Min |
10-15 Images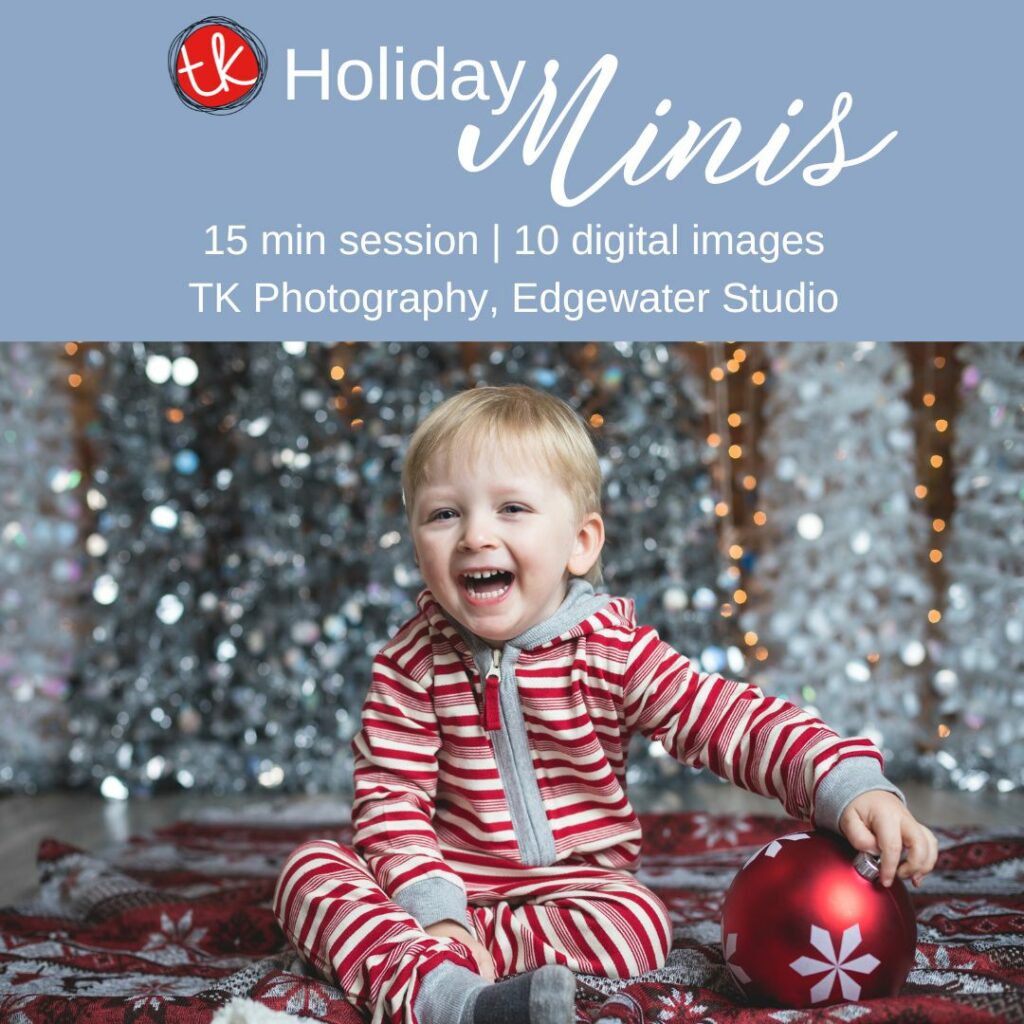 STUDIO HOLIDAY MINIS 11/17
THOMAS
TK STUDIO EDGEWATER
$250 | 15 Min |
10-15 Images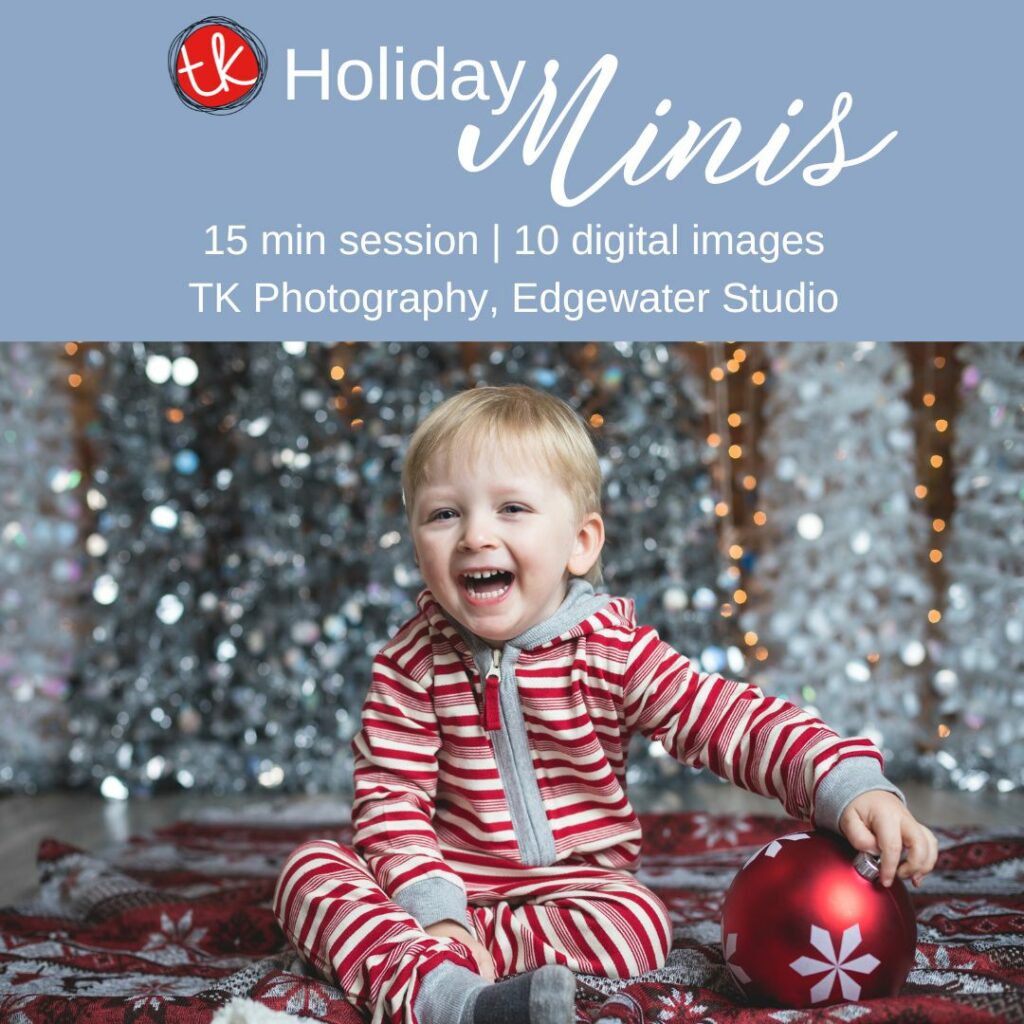 STUDIO HOLIDAY MINIS 11/15
THOMAS
TK STUDIO EDGEWATER
$250 | 15 Min |
10-15 Images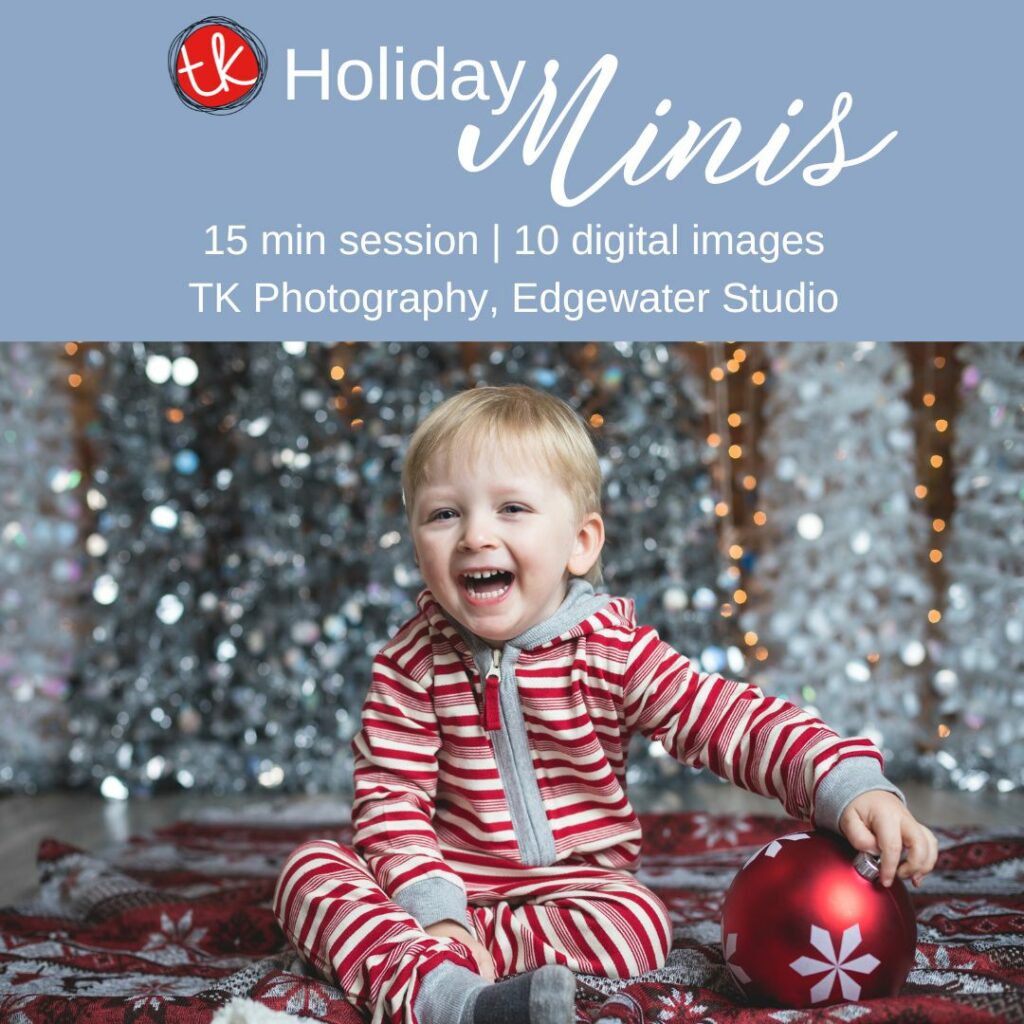 STUDIO HOLIDAY MINIS 11/18
THOMAS
TK STUDIO EDGEWATER
$250 | 15 Min |
10-15 Images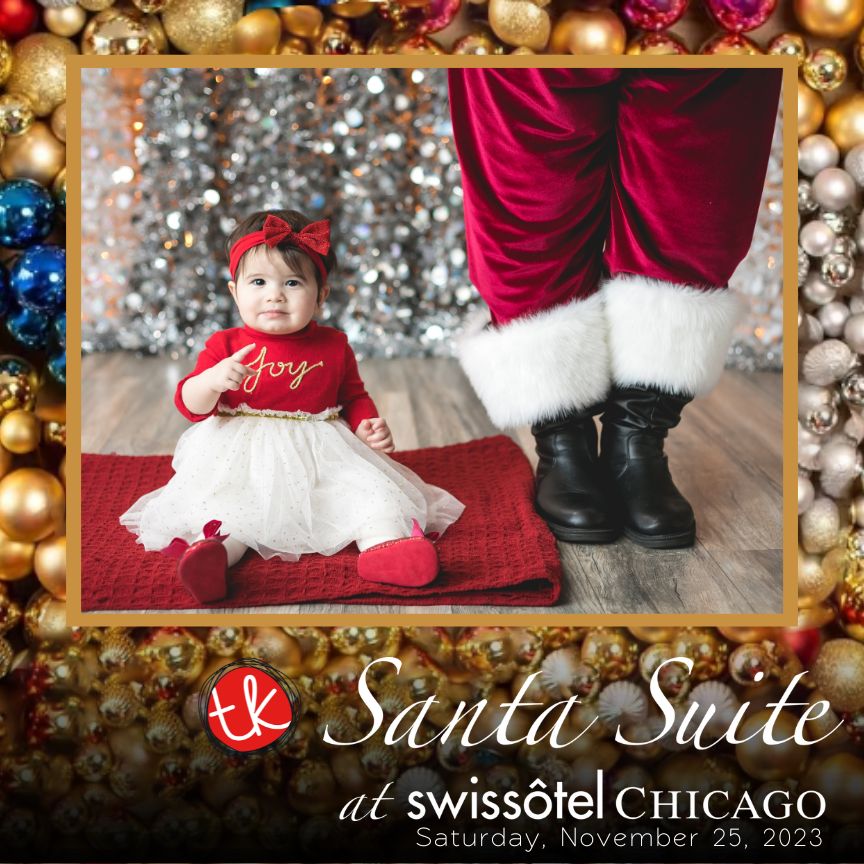 NEW 2023 SWISSOTEL SANTA'S DAY
THOMAS
Swissotel Santa's Suit
$50 admissions ticket per person + $30 add-on for 5 min photo session including one digital image. More images available for purchase
BOOKED THROUGH SWISSOTEL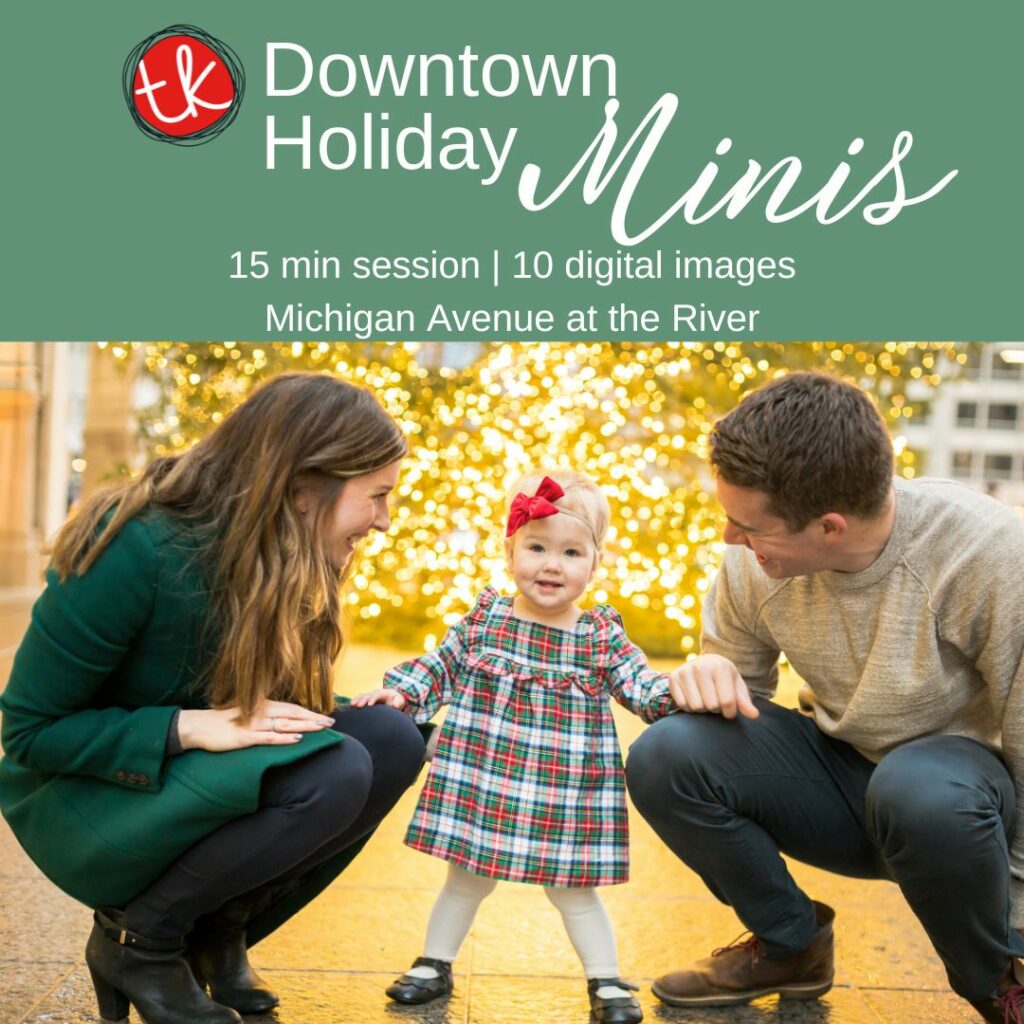 DOWNTOWN HOLIDAY MINIS 12/2
Thomas
by Wrigley Building on Michigan Ave
$250 | 20 Min |
10-15 Images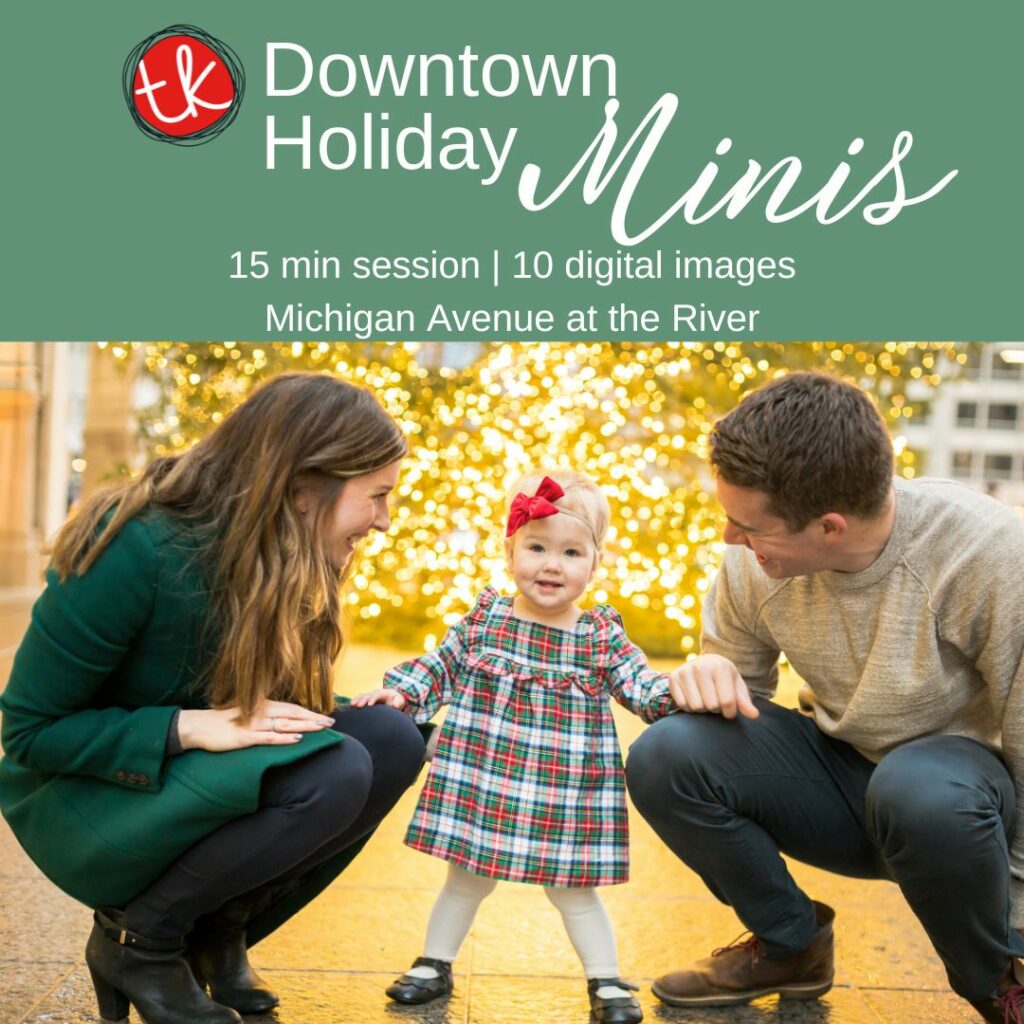 DOWNTOWN HOLIDAY MINIS 12/3
Thomas
by Wrigley Building on Michigan Ave
$250 | 20 Min |
10-15 Images
Smash Cake Mini Sessions | Chicago, IL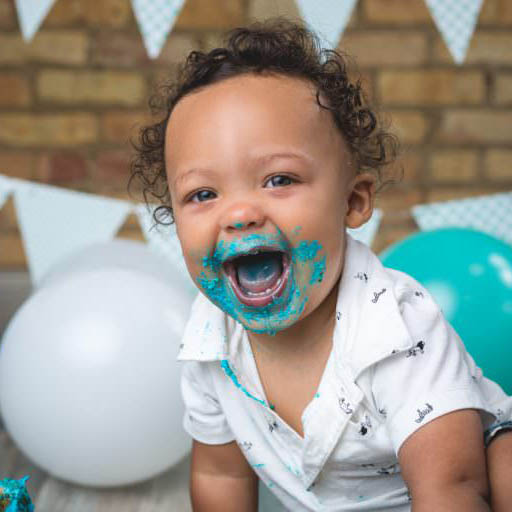 Smash Cake Minis –
August 26th
$275 | 30 Min | 15-20 Images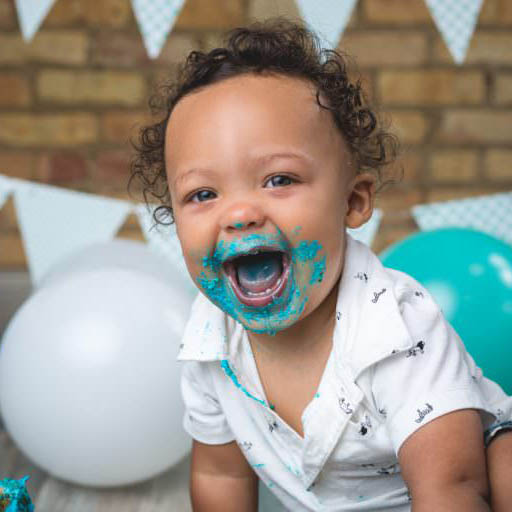 Smash Cake Minis –
November 11th
$275 | 30 Min | 15-20 Images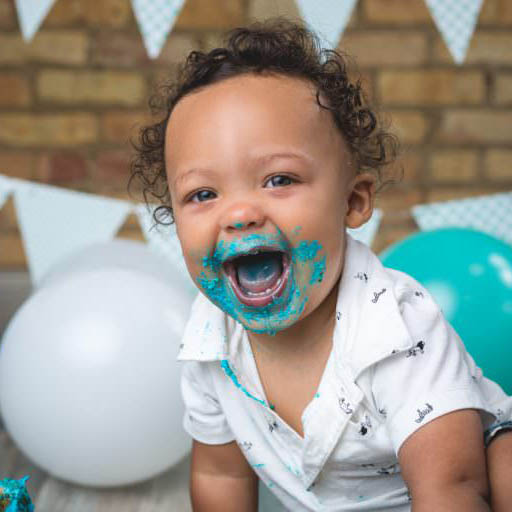 Smash Cake Minis –
September 17th
$275 | 30 Min | 15-20 Images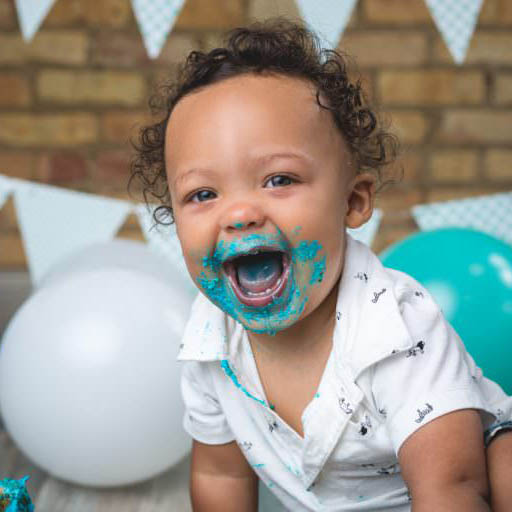 Smash Cake Minis –
December 2nd
$275 | 30 Min | 15-20 Images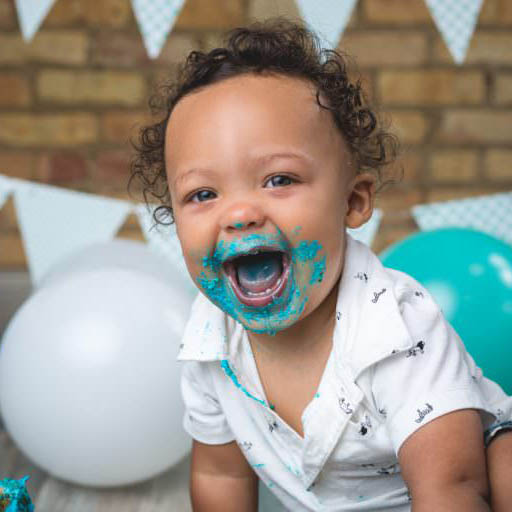 Smash Cake Minis –
October 14th
$275 | 30 Min | 15-20 Images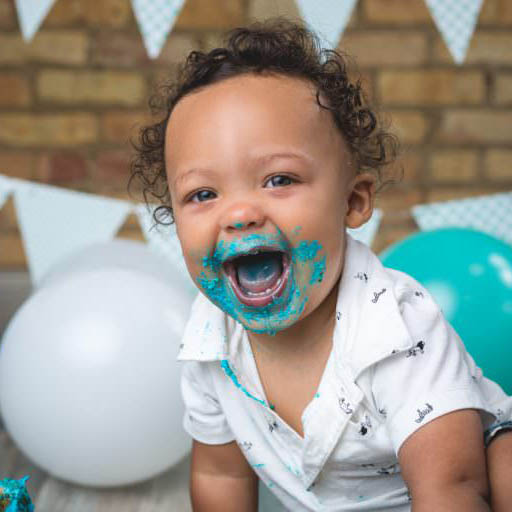 Smash Cake Minis –
2024 TBD