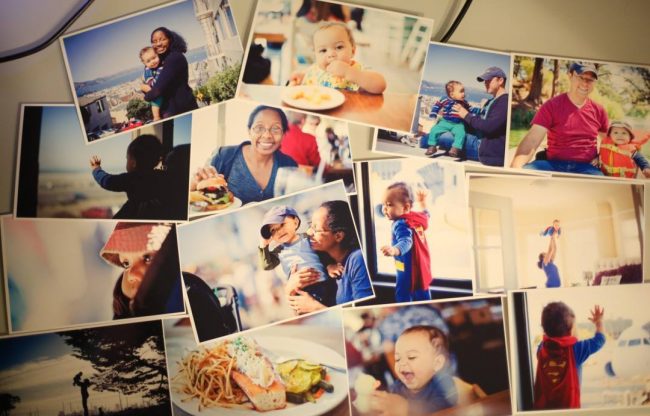 It's after your session and you've received your adorable images…now what?! In the digital age, how do you make sure your images don't just disappear?
• When you receive the image delivery email, DOWNLOAD IMMEDIATELY. The download link expires in 30 days, so be sure to download the images to your computer as soon as you can! Besides, don't you want to see them, share them, print them and use them for your new backgrounds everywhere?!
• Once you've downloaded them, back them up!
• You can store them on a back up drive, so that if/when your computer crashes you have all the important stuff saved! If you don't already have a back up drive, get one…today!! We recommend this one: http://amzn.to/1 MmUG3u
• Another option would be to burn the images onto a disc or flash drive. If you'd like to share the images with friends and family, this would be the easiest way to do that! Just plug in your flash drive, put in the disc and put the images on there! Easy!
• The cloud storage options are pretty endless, but an easy way to store your images is with a cloud storage site, like Google Drive or Dropbox. This allows you to access your images from other mobile devices instead of having the physical piece of hardware.
• Lastly…PRINT THEM! Your images will look fantastic printed on paper. What a better way to care for your images than to display them and have physical print outs?
Our Partners for Prints & More!

We have a special partnership with Memoir For Me, a wonderful company that documents your life and will incorporate the photos taken during your session with us. Check our their promos for TK clients HERE.
Zenfolio is our recommended third party professional print service! Every session with TK Photography not only receives high and low resolution digital images but also a private print gallery hosted by Zenfolio. They offer prints, frames, canvases as well as totes, phone cases, etc!