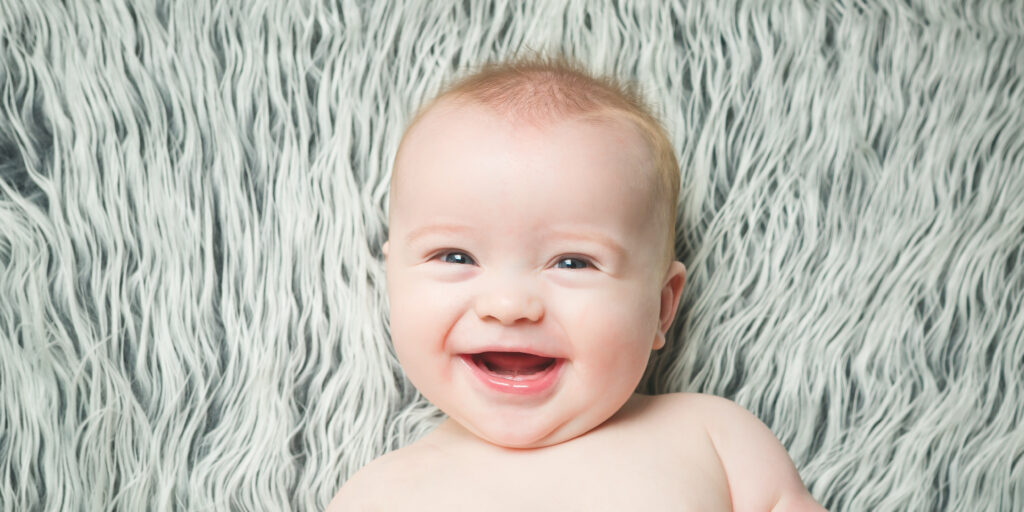 Who is it for
If you love our photography and want to help promote it, then the TK Photography Ambassador Program is for you! As a member of this exclusive club, you'll get first access to book sessions and be privy to exclusive sessions that are not open to the public. Plus, you'll be rewarded for your referrals with bonuses and discounts. So what are you waiting for? Join the TK Photography Ambassador Program today!
A quick list of the sessions you can participate in
Maternity Minis, Newborn Sessions, Family Sessions, Headshot Sessions, Blue Bonnet Minis, Birthday Party Photography, Spring Minis, Fall Minis, Creek Minis, Holiday and Santa Minis, Valentines Day Minis, Mothers Day Minis, Fathers Day Minis and more
What TK Photography Ambassadors do
Respond to "in search of" post in Facebook groups. Recommend TK Photography and talk about your experience. Offer your personal discount code or referral link. Share a link to your personal ambassador page.
Recommend us at your work for headshots and marketing photos
Recommend us when you get photos from us. Share and tag us. No need to be salesy, just share and tag.
Share our posts announcing mini sessions or offerings to your network
Share things / sessions you think we should do. Have an idea for a session let us know
Participate in casting calls. In additional to our private client work we also photograph for brands. Often they will go the route of agency models for their campaigns. We typically suggest picking real people models from our clients. The brands tend to love its and the photos have more life all around for the brands
What TK Photography Ambassadors get access to for participating in the program
A Personal Ambassador page on our website that can be shared
Referral credits to use towards personal sessions
Discounts on sessions
Access to private Ambassador only mini sessions and snapshot events
Early access to purchase regular and mini sessions (Fall and Santa Minis Included!) before they are live for public purchase
Free Digitals downloads of your students school photos when we are the school photographer for your school, preschool or daycare
First access to model and casting calls. If we supply a list of available models to a brand we will place an asterisk next to ambassadors names to let the brand know that they are one of our ambassadors. This does not mean they will be picked by the brand but it might help to know we photograph together more often and the brand will know the models be comfortable shooting with us
Check out a small sample of our work to get an idea of what we do
Wrapping it up
We look forward to having a tight knit group of Chicago Ambassadors. Word of mouth recommendations have always been the greatest contributor to our growth as a company. We would rather share the love with our Ambassadors through discounts and referral credits that can be used towards personal sessions then spend that money on advertising via traditional methods.