Creating Lasting Summer Memories: Your Ultimate Summer Photo Bucket List in Chicago
Introduction:
Childhood is a fleeting season, and summer passes in the blink of an eye. To make the most of this precious time with your family in Chicago, it's essential to start making your summer bucket list now. By planning ahead, you can ensure that you capture breathtaking moments and create lasting memories that will warm your heart for years to come. In this blog post, we will explore some fantastic photo opportunities unique to Chicago that will help you make the most of your summer and preserve those cherished moments forever.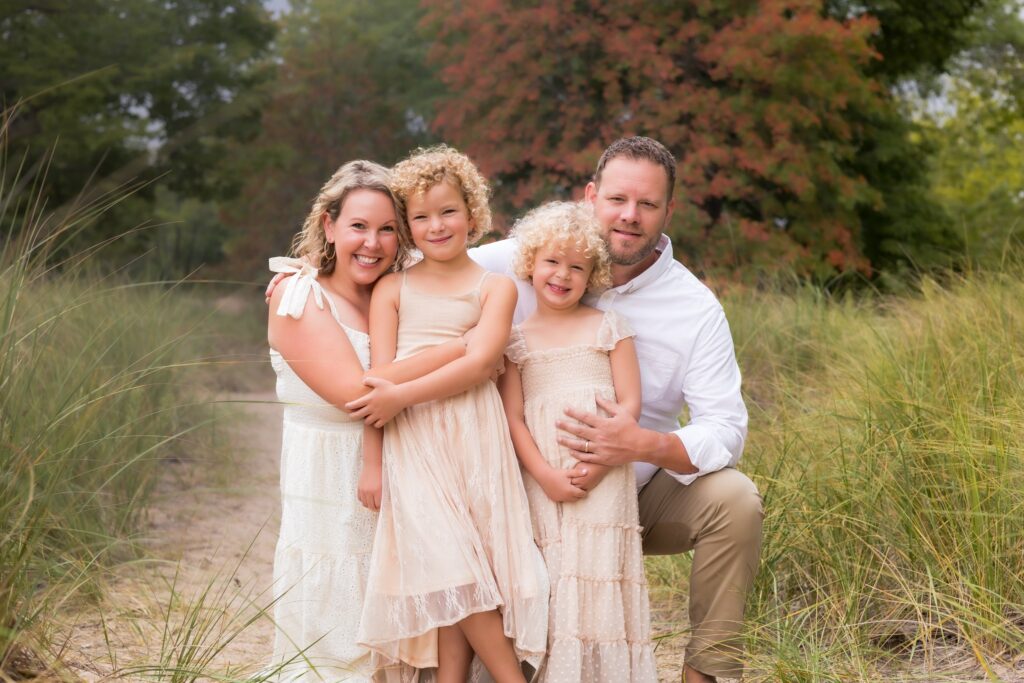 1. Capture breathtaking moments at a beach sunset:
Chicago is blessed with beautiful lakefront beaches, providing a perfect setting to capture stunning sunset moments. Two of our favorite spots are Montrose Beach and North Avenue Beach, where you can watch the sun descend behind the city skyline, creating a mesmerizing backdrop for your family photos. As the golden hour casts a warm glow, gather your loved ones and strike poses in the sand, capturing the joy and togetherness of the moment. Let the gentle waves and the vibrant colors of the sky serve as a picturesque frame, creating timeless images that encapsulate the carefree spirit of summer.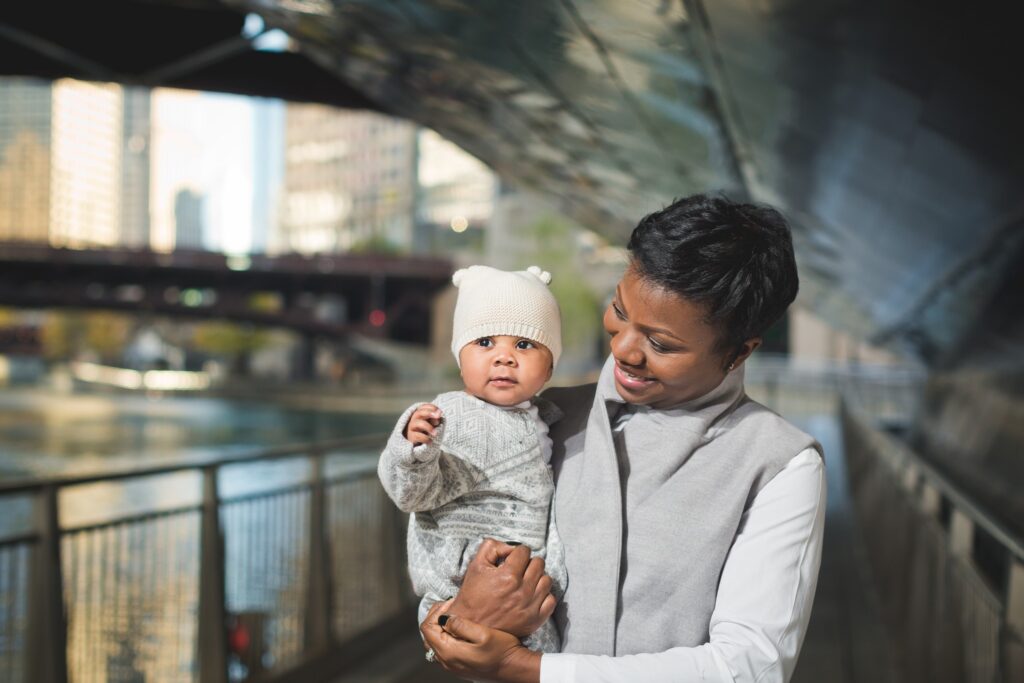 2. Explore the beauty of the Chicago Riverwalk and LaSalle Street Bridge:
The Chicago Riverwalk and LaSalle Street Bridge offer a unique blend of urban charm and natural beauty. Start your adventure near Wacker Drive and stroll along the river, taking in the breathtaking architecture and the vibrant atmosphere. Pose for photos with the iconic LaSalle Street Bridge as your backdrop, capturing the energy and spirit of the city. Allow your family's laughter and candid moments of exploration to be frozen in time, as you document your journey through the heart of Chicago. Don't forget to pause at notable spots like the Vietnam Veterans Memorial Plaza or the City Winery, where the surroundings provide additional opportunities for beautiful family portraits.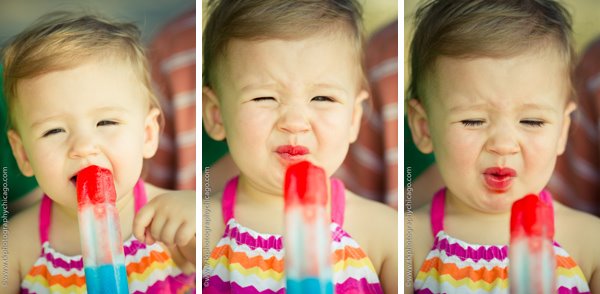 3. Take a stroll through your neighborhood, stopping at your favorite ice cream or dessert spot for a photo:
Chicago neighborhoods are known for their local charm and vibrant culinary scene. Take a leisurely walk through your neighborhood, exploring its unique character. Capture the essence of the community by pausing at your favorite ice cream or dessert spot for a photo. Whether it's Jeni's Ice Cream in Bucktown or Lincoln Park, or a yummy desert from Cafe Selmarie in Lincoln Square, let the vibrant colors and delectable treats serve as a backdrop for your family portraits. These images will not only evoke the joy of indulging in your favorite flavors but also remind you of the shared moments of laughter and happiness that accompany these neighborhood outings.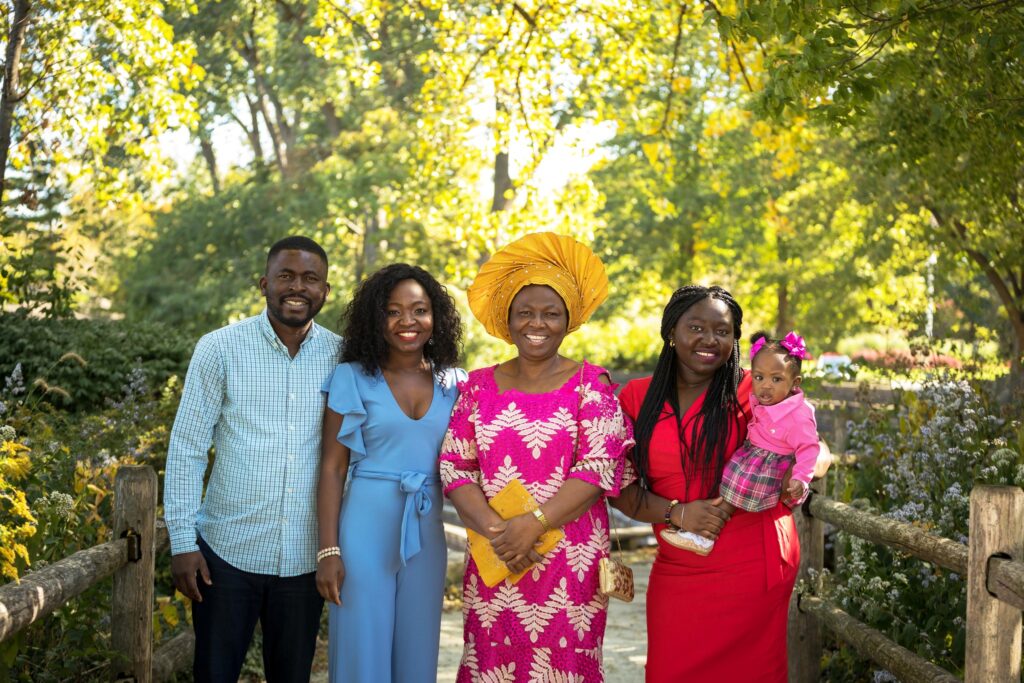 4. Gather extended family together for some group photos while they're in town visiting:
Chicago is often a destination for family gatherings, as it offers a wide range of attractions and activities. Plan a special family reunion in a picturesque location like Millennium Park, where the iconic Cloud Gate (affectionately known as "The Bean") provides a reflective surface for unique group photos. As multiple generations come together, capture the love, warmth, and connection that family brings. The vibrant greenery, the Chicago skyline, and the smiles of your loved ones will create a collage of memories that will transport you back to the joyous moments spent in Chicago. Alternatively, gather at Lincoln Park Zoo for a fun-filled day amidst lush greenery, capturing candid moments of laughter and bonding that will forever remind you of the joyous family time spent in the heart of the city.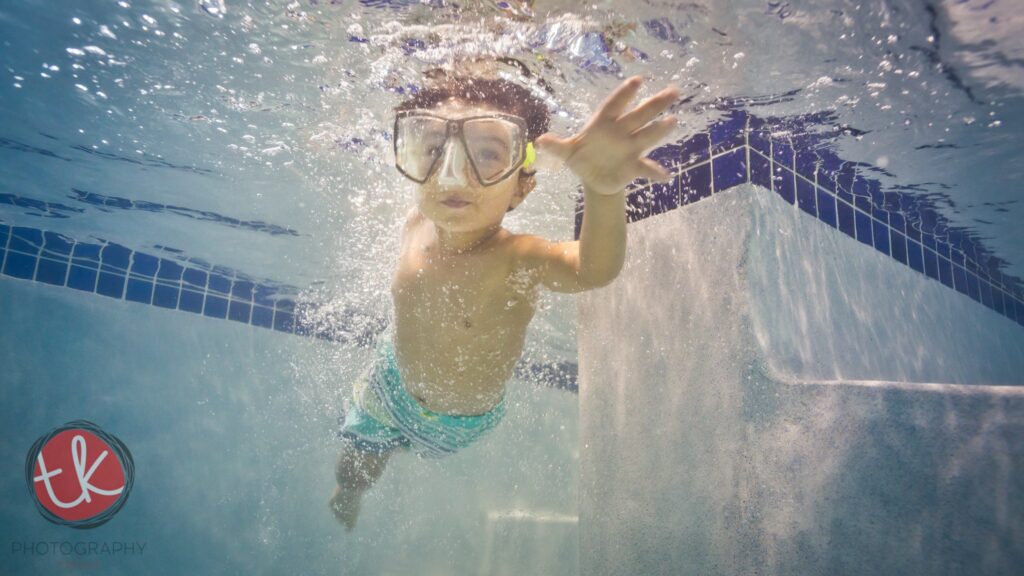 5. Have some fun poolside and capture splashing around and underwater shots:
If you're looking for poolside fun in Chicago, head to one of the city's many public pools or water parks. As the sun glistens on the water, capture the excitement as your little ones splash around, their laughter filling the air. Freeze the action with candid shots of your children's delight, showcasing their carefree spirits and the joy of summer. Underwater shots can be taken at private facilities that provide a unique perspective, allowing you to capture the playful expressions and the sheer exhilaration on their faces as they dive beneath the surface. These photographs will serve as a window into the magical world of childhood and the happiness experienced during summer days in Chicago.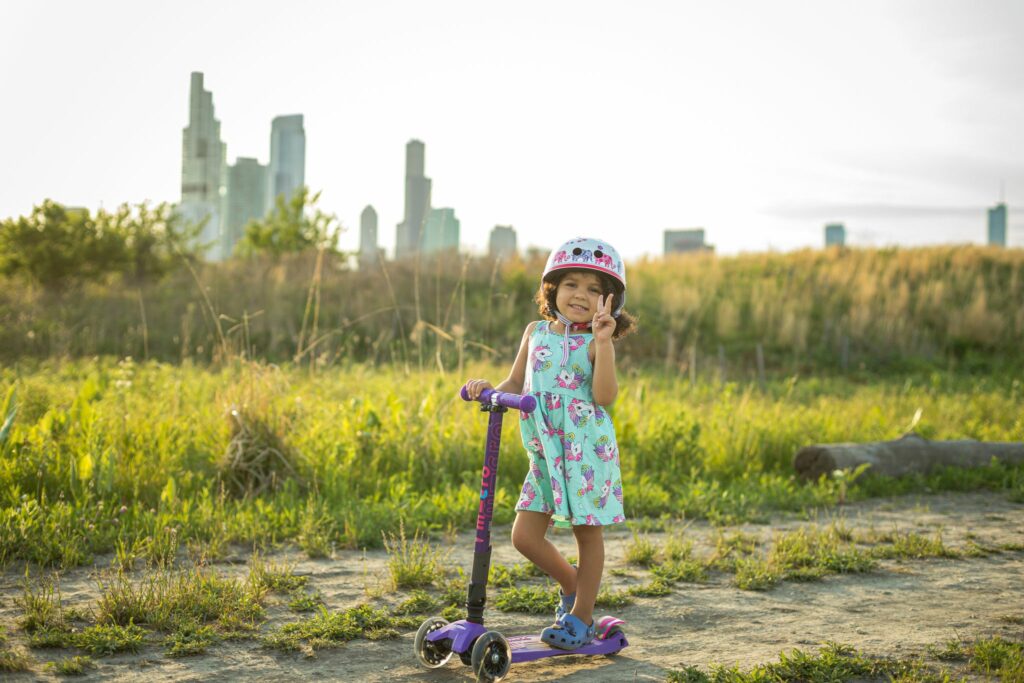 6. Explore the serenity of nature preserves:
Escape the hustle and bustle of the city and immerse yourself in the serenity of nature preserves around Chicago. Places like the North Park Village Nature Center and the Northerly Island provide a tranquil setting for family photos. Capture candid moments as you wander along nature trails, observing the beauty of the flora and fauna. The lush greenery and peaceful surroundings make for captivating images that reflect the harmony between your family and nature.
Conclusion:
Chicago, with its diverse landscapes and vibrant cityscape, offers countless opportunities for creating lasting summer memories with your family. From beach sunsets at North Avenue Beach to exploring the Chicago Riverwalk and LaSalle Street Bridge, the city provides picturesque backdrops for your family photos. Indulging in neighborhood delights adds a touch of local charm. Whether gathering extended family in Millennium Park or enjoying poolside fun, Chicago offers unique experiences that will forever be captured in your photographs, allowing you to relive the joy, laughter, and love shared during those fleeting summer moments. Make this summer one to remember by documenting your adventures and creating lasting memories in the vibrant city of Chicago.
Ready to book you session? Find the Details HERE