Booking Options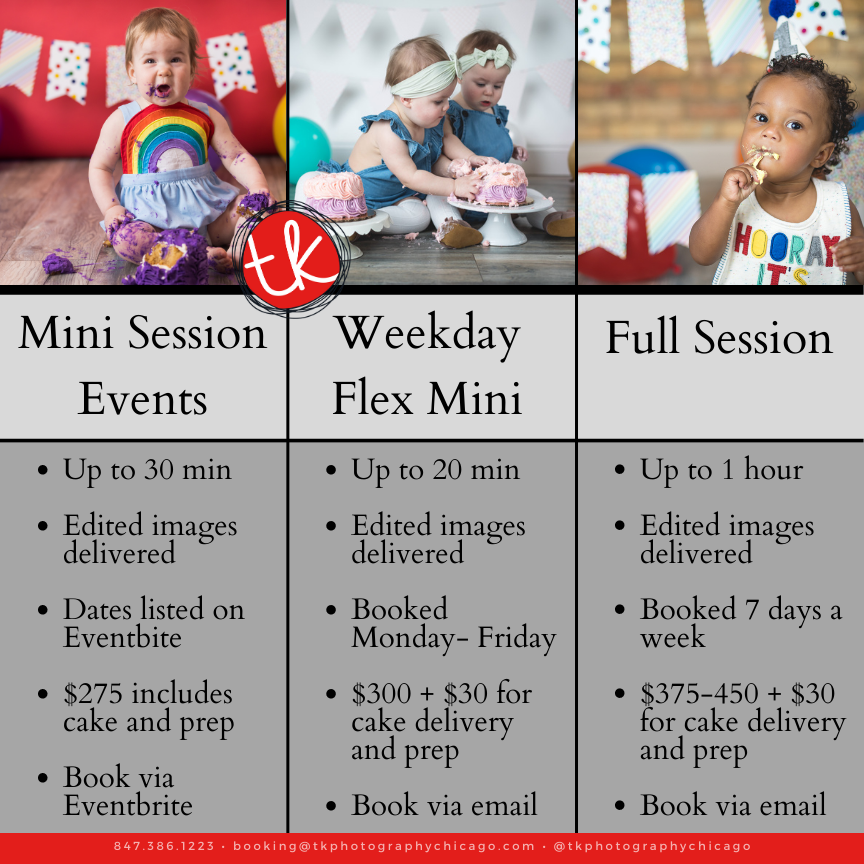 What is the TK Photography Smash Cake Style?
Simple and Fun! Our signature style of banner, cake, and balloons is a nod to classic birthday style but with a modern twist that allows our Smash Cakes to match any theme. We combine colors and elements to give parents the freedom to dress their birthday kid however they want, while keeping the background as a supporting character to the main star- Your Child.
Do we use props?
Our general studio style is to use props as a minimum. We focus on connecting with children and anything that is used as a prop should support that interaction. Anything that pulls their attention away from the people in the room, is pulling their attention away from the photographs and experience in the moment.
How do we choose the cake, banner, balloons, and backdrops?
After booking, you will receive a confirmation email with a link to the questionnaire. There you upload the outfit your child will be wearing and can choose all the elements OR let us choose for you.
Cake Texture options
Cake colors are fairly endless but we do suggest that you lean towards lighter colors too keep fingers from Staining

Background Colors
Banners
Note: We are working on updating our catalog of banners. We constantly have new banners but have to update the questionnaire! So, if you don't see something here, you can always send us a photo of the outfit for a recommendation based on what we have in studio. You can also check our facebook galleries for images of past Smash Cakes to get ideas!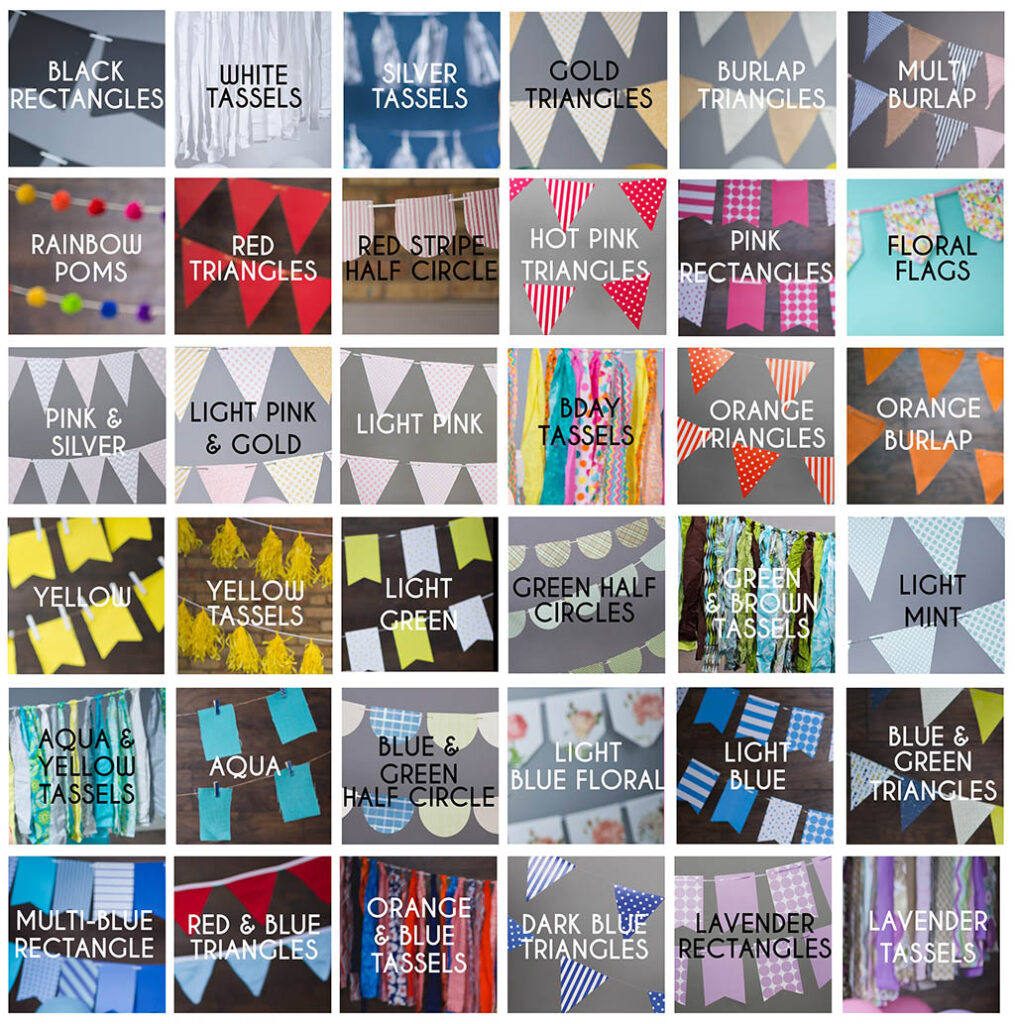 Balloons!
We recommend 2-3 Balloon Colors. We usually like for one of those colors to be a neutral color like silver, white, black, or gold.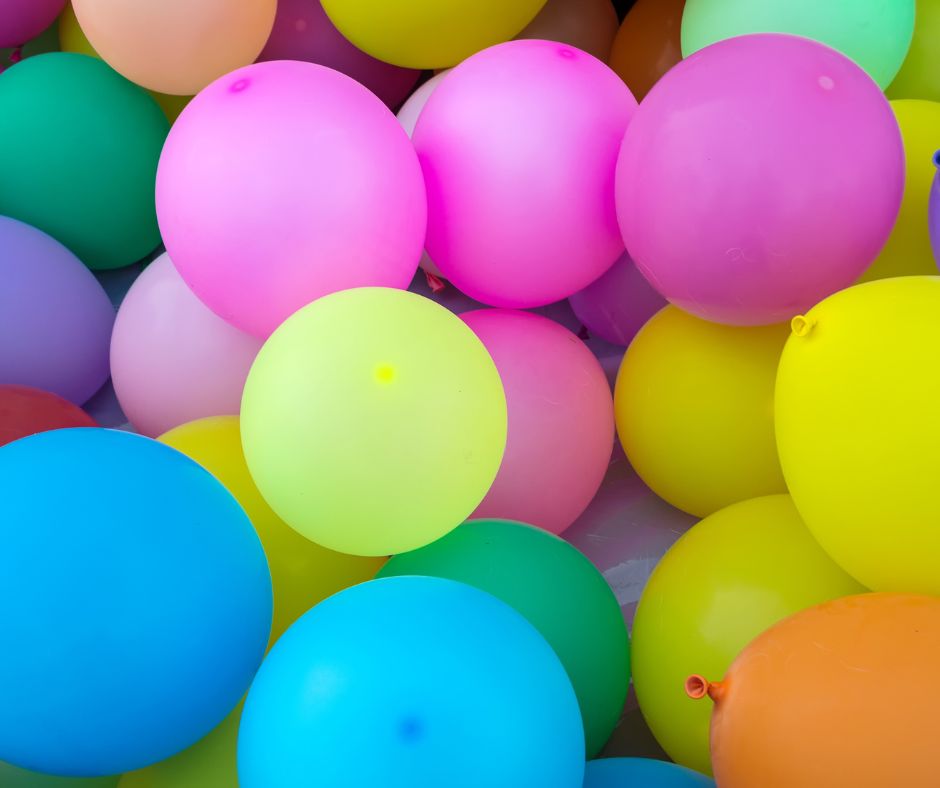 We are excited to celebrate with you!!