in partnership with the Andersonville Chamber of Commerce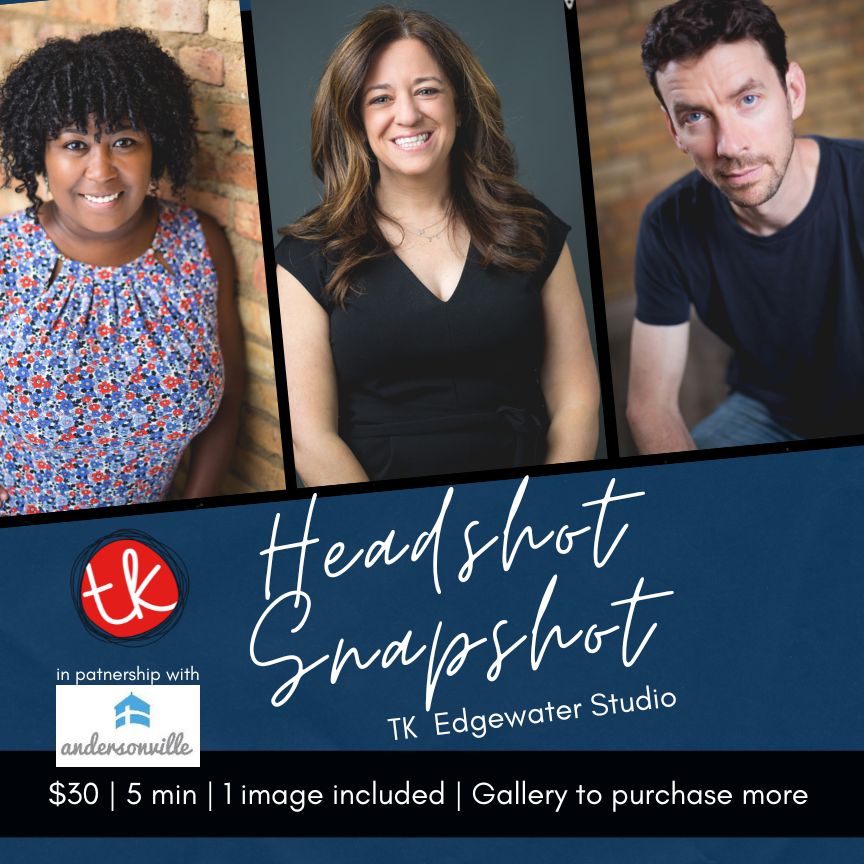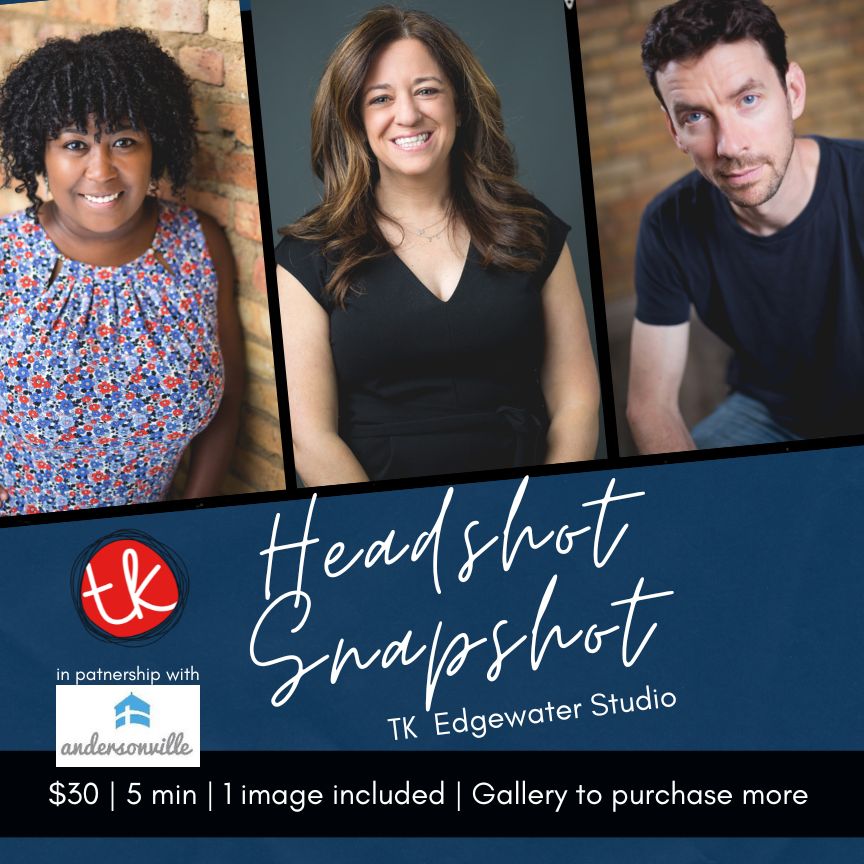 In 2020, the Andersonville Chamber of Commerce partnered with us to offer affordable headshot snapshots for small business owners, entrepreneurs and hard-working individuals. We are excited to re-establish this partnership and provide more people access to fresh, new headshots!
we understand that sometimes quick new headshots can mean a lot. We love photographing small businesses and doing longer sessions with multiple looks, but we also recognize the importance of getting a quality headshot quickly. When you need to update your business profile or website right away, we've got you covered!
Our next event is Tuesday, January 24th 10-12pm. More dates to come!
Need something more, want us to photograph your team, or on location?
Check out our TK for Your Business section to see what we can do for you!